Is your child STEM Ready? Sign up for our newsletter for the latest STEM education opportunities in your area.
Sign up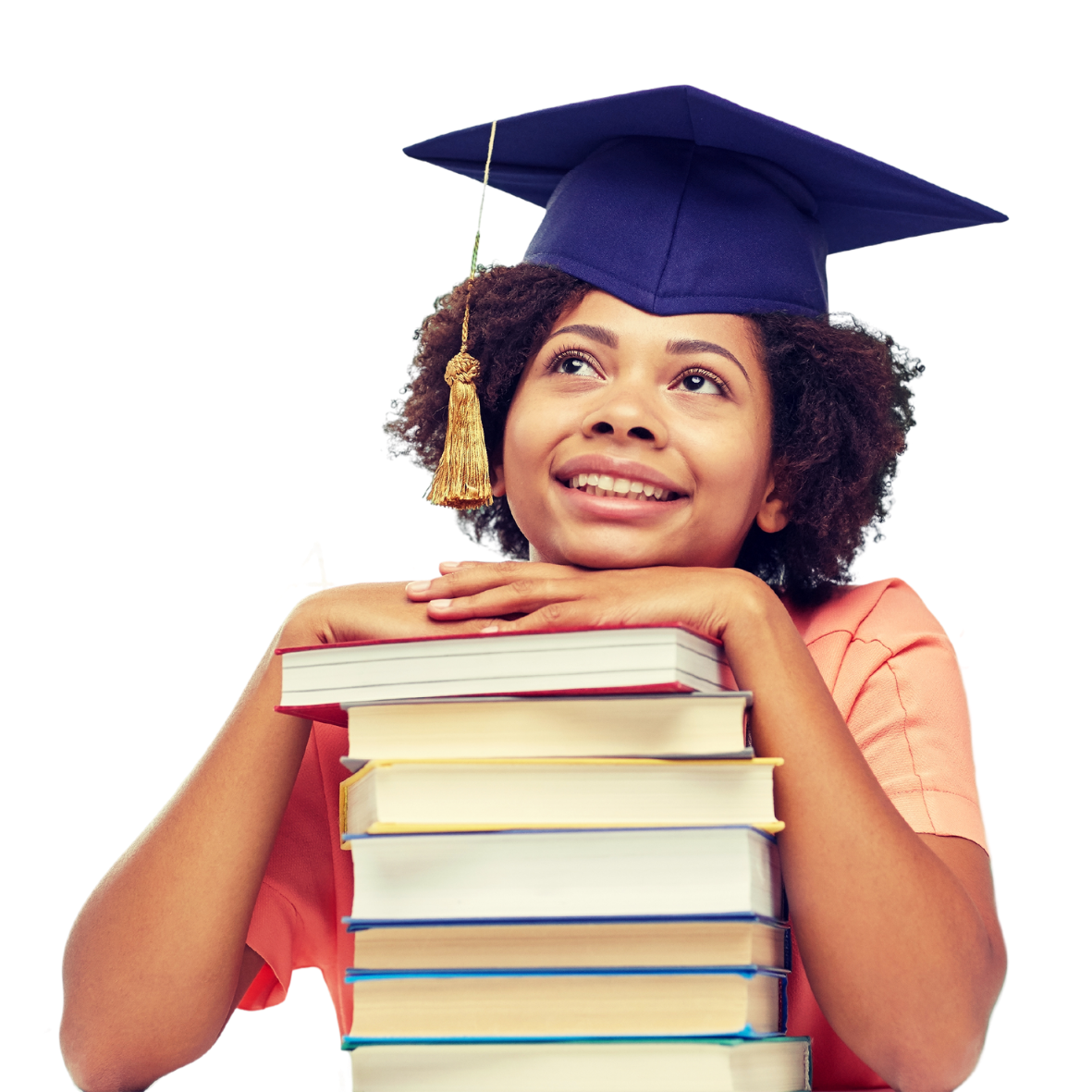 STEMulate Empowerment is a future-focused organization. Our vision is an America in which race and socioeconomic status are no longer barriers to success. We believe education is the best way to close racial and socioeconomic gaps, so we focus on the K-12 student.
STEM Ready Action Plan
We empower students and their families with an action plan to get STEM Ready. Our action plan sets yearly benchmarks, personalized for each student, to prepare them for a STEM major in college.
Guidance for the Next Step
High school graduates are more successful when they have a plan for their next step. Our coaches advocate for students and their families, providing resources for planning the next step after graduation.
Scholarships
We provide scholarships for STEM programs. Individual students, and the organizations that serve them, may apply.
Coaching
STEMulate Empowerment Coaches ensure our students are STEM Ready. We encourage STEM enthusiasts to volunteer or apply for a permanent position.
Resources
A student succeeds when they have what they need. We accept donations of new and gently used electronics and STEM toys for K-12 students.
Our mission is to get all students STEM Ready. STEM Ready students are prepared to successfully complete a STEM major in college and/or start a STEM career.  We believe STEM, specifically computer science and engineering, should be core concepts in the K-12 curriculum.
Early exposure to STEM education
Mentors in STEM industries
We've helped over 100 students access STEM education
In just a short time, STEMulate Empowerment has subsidized the cost of quality STEM programs for over 100 students, often reducing the family's obligation to $0. Through generous donations from businesses and individual donors, we're helping students discover their power to change the world with science, technology, engineering and math.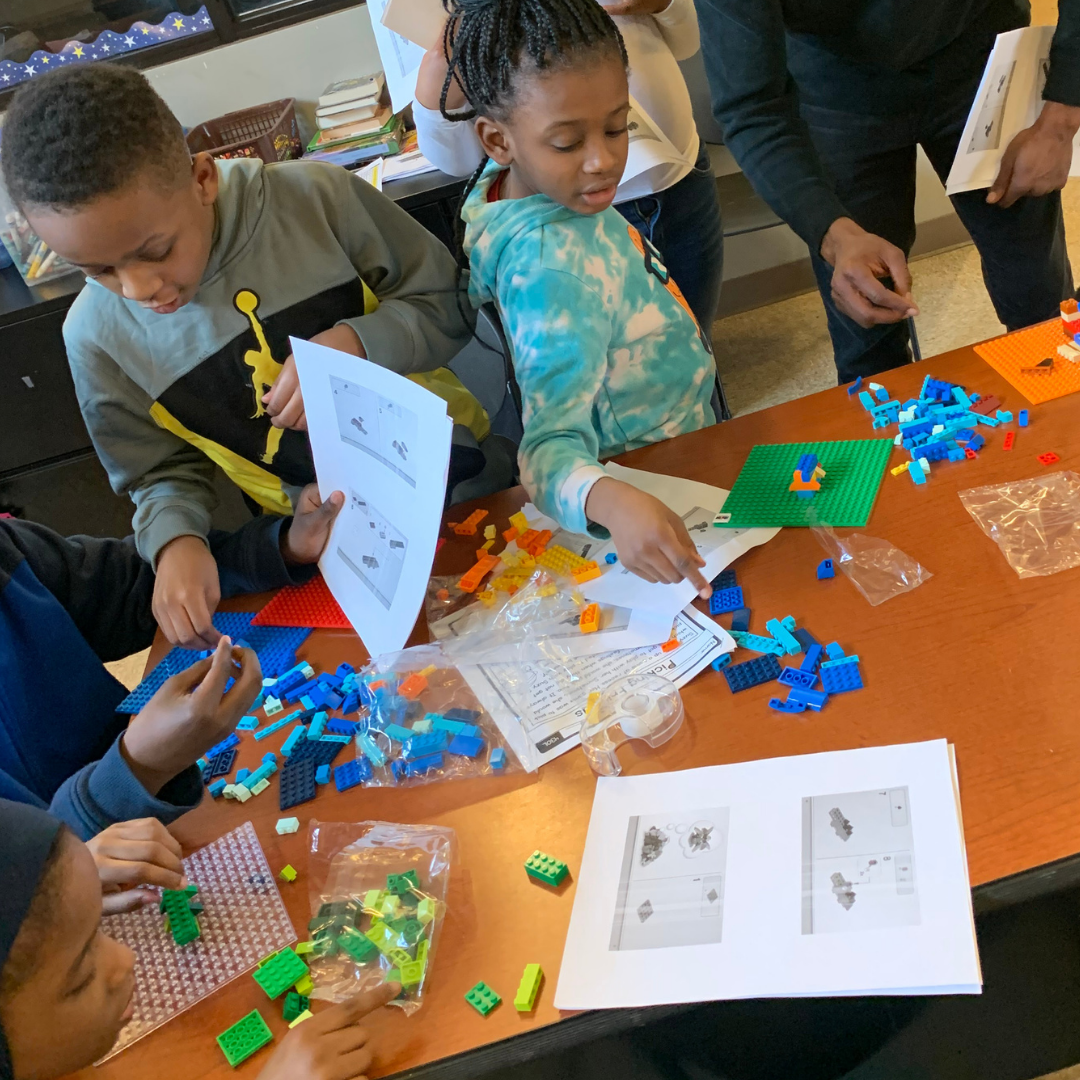 Join our mission. Volunteer, Donate, Advocate. Get Started Today.